New "Disney Private VIP Tour Sharing Program" Aims to Reduce Costs and Increase Accessibility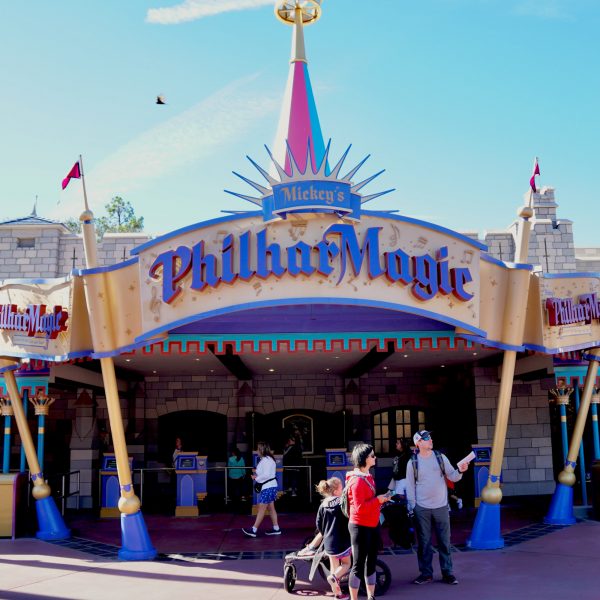 UPDATE: This program is no longer available.
However, the The Vacationeer can still make all your VIP Tour arrangements at no cost to you.
Hello Disney Friends. We hope that your 2019 is off to a great start!
Today we have some exciting news to share with you.
Have you ever wanted to take a Private VIP Tour of Disney World? Our recommended Disney travel agency The Vacationeer has just announced a brand new and very unique program that makes these tours much more affordable.
As part of their pilot program – named the Disney Private VIP Tour Sharing Program – The Vacationeer aims to match interested parties together in order to form a larger tour group and, thus, share the costs.
As you may know, Private VIP Tours run between $425 to $625 per hour. Not cool! But if you read the fine print, Disney allows up to 10 people per tour group.
With this in mind, The Vacationeer has devised an innovative program to reduce the cost of a tour in order to make these amazing experiences more affordable and accessible to the average family. The idea is that The Vacationeer will match interested parties together on specific date(s) in order to form a larger group. As a result, the cost of Private VIP Tours will be reduced according to the number of people signed on that a particular date.  And the costs will be equally distributed among the participants. What a great idea!
There are absolutely no fees for this matching service and The Vacationeer will assist with all of the planning and booking aspects.
Sharing has never been so rewarding!
For more details on this exciting new pilot program, see our Disney VIP Tours page, or go directly to The Vacationeer's contact form at (page deleted).
Have a magical day!