Walt Disney Quotes 
100+ Inspirational, Insightful and Humorous Quotes from the Walt Disney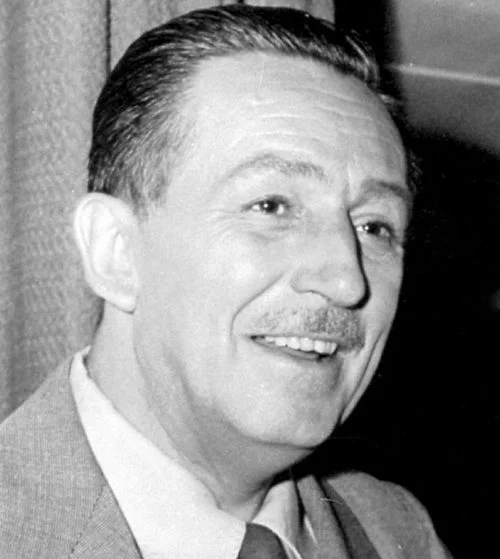 As we attempt to be more dynamic and successful human beings, some people may find value in reading through the most inspiring and insightful Walt Disney quotes on life, business, and family. Below we share our list of 100+ Walt Disney quotes to inspire you to be the best version of yourself!
Who was Walt Disney?
Walt Disney (1901-1966) is one of those American business and entertainment icons whom many people admire because of what he achieved during his lifetime. He was an innovator, a media mogul, a film producer, and a founder of the Walt Disney Company, among other accomplishments.
Walter Elias Disney, known as Walt Disney, was born in Chicago on December 5th, 1901, to German, English, and Irish parents. He developed an interest in drawing during childhood and later became a cartoonist for his high school newspaper.
Walt and his brother moved to Hollywood in 1923 and founded an animation studio. With the creation of animated characters like Mickey Mouse and Oswald the Lucky Rabbit, the business soon became a success. They produced a number of films and popular cartoon series over the next couple of decades. These include Bambi, Pinocchio, Snow White, and the Seven Dwarfs. Over the course of his lifetime, Walt received 59 Nominations for the Academy Awards (a record) and won 22.
Disneyland and Walt Disney World Resort 
Besides animation and film production, Walt Disney began working on an idea for an amusement park in Anaheim, CA. The park – called Disneyland – would open in 1955. After the early success of Disneyland, Walt began acquiring land in Florida for a new theme park to service the East Coast market. Unfortunately, Walt died in 1966 and didn't live to see the new Florida theme park open. Florida's Walt Disney World Resort was named after Walt and opened to the public in October 1971.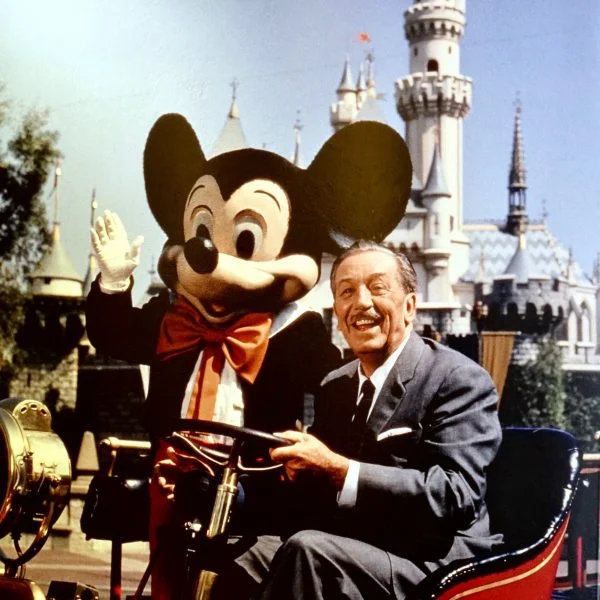 Walt may be gone, but his influence is still felt strongly. The Walt Disney World Company continues to produce films and maintains theme parks across the globe, and the brand gets stronger every year.
Throughout his professional life, Walt Disney was able to inspire and bring joy to both children and adults, and we are so fortunate that his life was – and continues to be – felt by all!
Now let's take a look at the best Walt Disney quotes.
Walt Disney Quotes, Continued…